Data Augmentation
Physical degradation due to ageing, storage conditions or poor quality of printing materials may be present on documents. DocCreator currently proposes seven degradation models : bleed-through, ink degradation, adaptive blur, holes, paper deformation, ...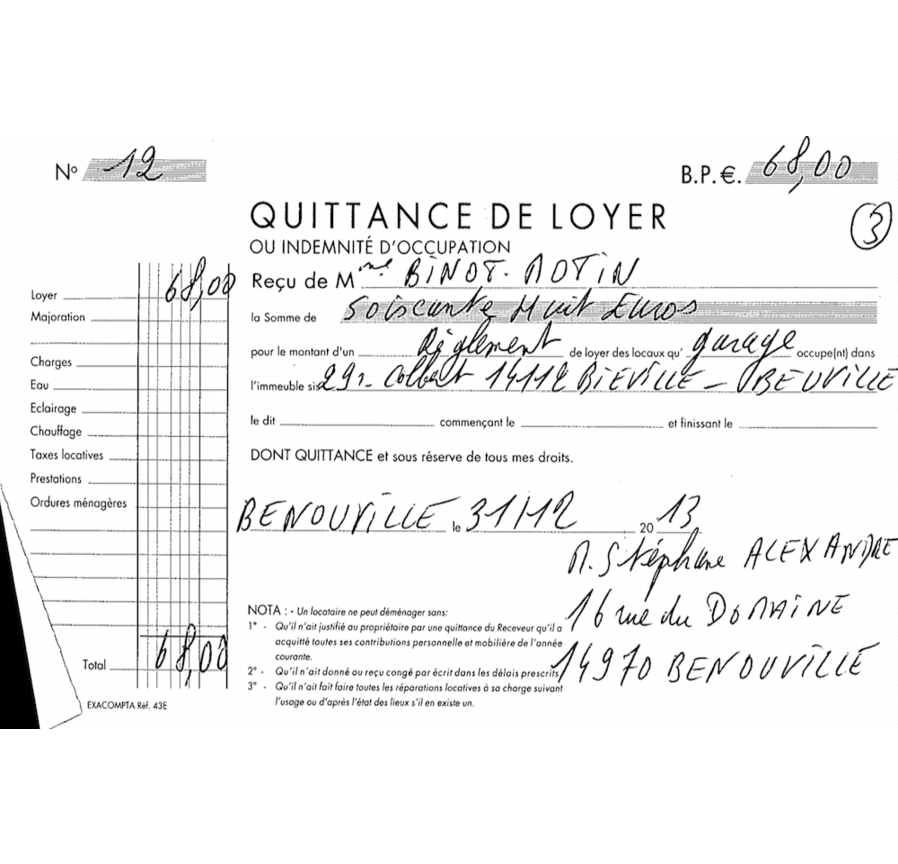 Synthetic document images
With DocCreator create synthetic documents and corresponding XML ground truth that mimic real ones. Images created with DocCreator have already been used in many DIAR contexts: text/background/image pixel classification; staff removal; and handwritten character recognition. See the list of scientific publications where DocCreactor has been used.