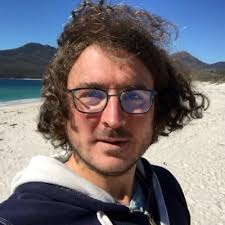 Hi. I'm Nicholas Journet .
I'm lecturer in Bordeaux (France)
I do my research in the computer science laboratory LaBRI
I'm member of GRCE
Want to read my publications? They are available on HAL
I teach C++, Web dev, Image processing in IUT of Bordeaux
contact me by mail : journet[?]labri.fr or by twitter [@]njournet
Here's all the research stuff I do.
Document-creator is a software to generate synthetic document images for retrainning or performance evaluation tasks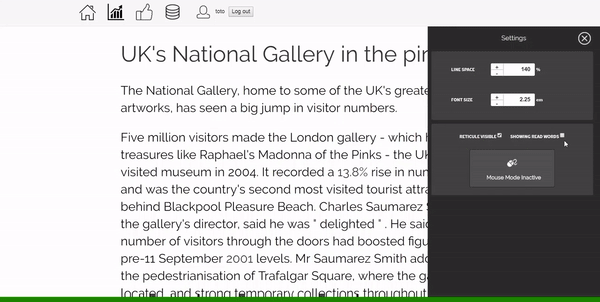 Improve your English skills using an eye tracker !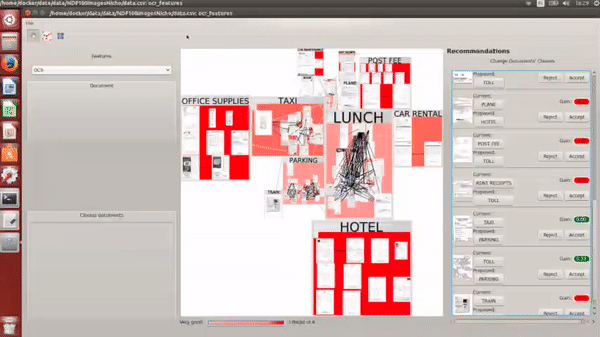 ACID is a free and open source desktop application to classify images databases.
ERC GESHAEM : Using Deep metric learning to match papyrus fragments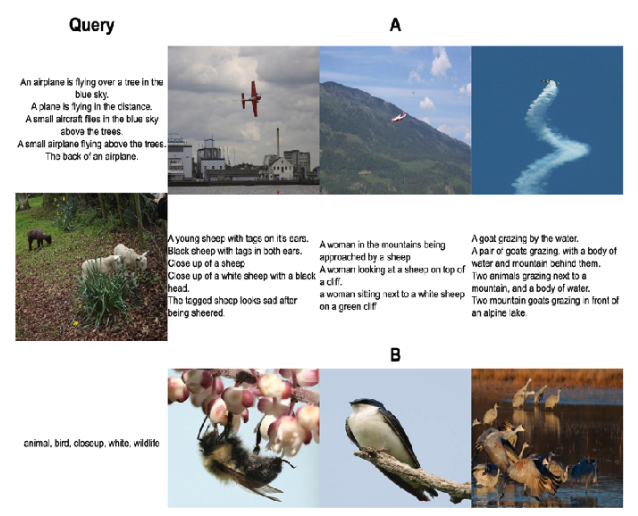 Multimodal learning, deep learning, information retrieval, multimodal fusion,image classification, visual question answering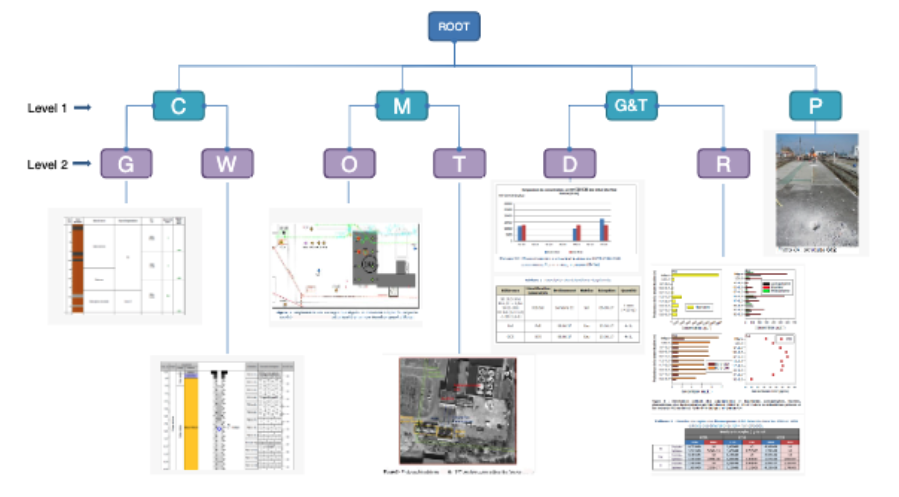 Hierarchical and Multimodal Classification ofImages from Soil Remediation Reports.